The organisation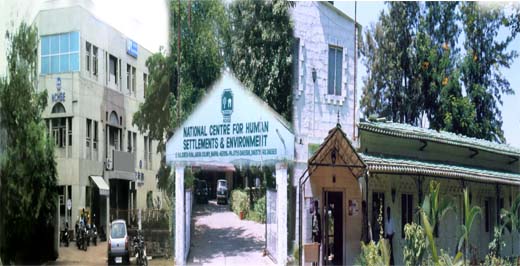 "NCHSE" is an acronym for The National Centre for Human Settlements and Environment. This is a non-government organization registered under the MP Societies Registration Act,1973, since 19th June, 1984. The founder of the organization was Late Dr. M.N.Buch, Retired from the Indian Administration Service. At Present Mrs. Nirmala Buch (Retd. IAS), Ex-Chief Secretary, Govt. of M.P. is the Chairperson of NCHSE.
The organisation's vision is to view all human settlements and activities holistically instead of compartmentalizing them. Simultaneously, it looks at every aspect of a settlement and its impact on people, their economy, their rights and entitlements together with the social structure, environment in which they live.
NCHSE dedicates itself to its mission of participatory sustainable development of the area and its people with special focus on the weaker sections of society in order to promote rapid social mobilisation and significant economic development.
NCHSE has developed special expertise in implementing holistically designed watershed development and management projects at mili and micro level that have transformed water regimes of whole villages that have suffered acute water shortage. These projects have improved fuel and fodder availability, promoted animal husbandry, raised the water table, increased irrigation to the fields and virtually stopped seasonal migration from distressed villages.
Our mission continues to be to extend the benefits of watershed development and the connected livelihood programmes throughout India. We would be happy to make our services available to organizations in India and abroad seeking expertise in the field of rural development.
.
NCHSE is presently functioning through its six divisions.
 Research and socio-economic surveys division.
 Project implementation division.
 Monitoring and evaluation division
Computers and information Technology applications division.
Consumer grievances redressal division and
Training  and skill development division.